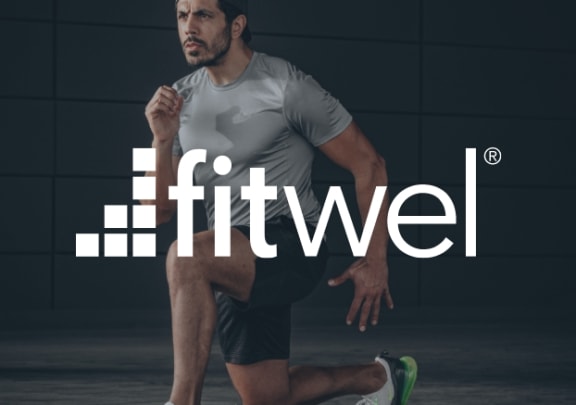 Why did you choose Fitwel® to achieve your wellness goals:
Alta Star Harbor chose Fitwel® to demonstrate our commitment to sustainability, building efficiency and resident's wellbeing. Alta Star Harbor understands the importance of quality building environments. Fitwel® provided a roadmap to achieve that through healthy building design and operation.
What specific aspects did you implement at this property to achieve certification?
Indoor and outdoor fitness spaces within the community
Water bottle fillers
Nearby public parks, outdoor playgrounds and community gardens
Proximity to Alameda bike and walking trails
Alta Star Harbor is adjacent to a local marina that allows kayak and paddle boarding.
Additional watersports nearby are a 1.3 mile walking distance with windsurfing, paddle boarding and surf rentals.
Through digital signage, Alta Star Harbor will encourage residents to do small things like take the stairs when possible as part of their larger self-care strategy, support nearby public use spaces and local small business that focus on health and wellness.
Health oriented vending machines will be available for residents along with collocated retail tenants offering freshly prepared foods.
Alta Star Harbor's facility management team will implement an emergency preparedness plan and regularly conduct quality water testing.

For more information about Alta Star Harbor's commitment to Fitwel®, please contact our Property Team.

Biking

Healthy Eating

Marina